School Committee
The Petersham School Committee includes three members tasked with the responsibility of setting overall policies and establishing programs and procedures to support the educational achievement of each student. Additionally, the committee proposes the annual budget and oversees spending of funds allocated to the school.
School Committee Members
Petersham students are our first priority, and our school committee members approach every decision with a student-centric mindset.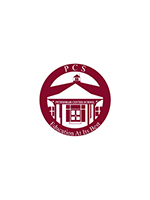 Tina Leslie
Member
Send Email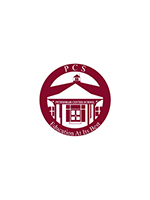 Lynn Peredina
Member
Send Email